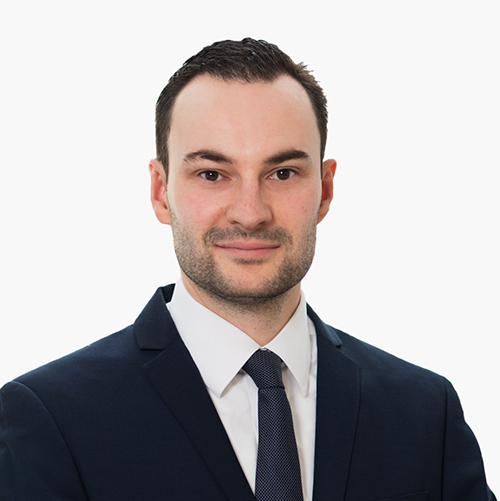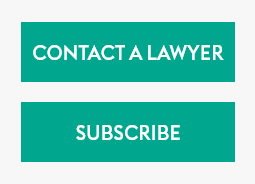 What is the most interesting transaction you've worked on recently?
Helping grow the childcare platform Unsere Champions is among the most interesting work I have ever done. I advised Unsere Champions, which is backed by a French family office, on its very first M&A transaction and market entrance in Germany, involving the acquisition of a small childcare business in Munich. After a few additional acquisitions, we won another reputed PE to fund further growth, including market entry into Switzerland. Since then, we have closed several further add-ons.
Over the years, it has been both interesting and rewarding to help the platform grow with the goal to become Germany's leading daycare provider in the future. My team regularly advises on general aspects of the day-to-day business to help improve our client's offering so that our small champions are treated how they deserve to be treated.
What is the biggest challenge your clients are currently facing?
The pandemic clearly changed a lot, including the PE business. Many of my clients are facing problems in selling typical pre-pandemic assets, such as automotive, retail and aerospace; and are looking to acquire assets that became critical amidst the pandemic, such as healthcare and software/technology. Those assets are highly desired by PE funds, which are in a position to fund transactions "all equity." As a result, we are currently working to support our clients in conducting sophisticated but tailored due diligence on those assets, and to progress and close deals even faster than we have in the past.
What deal from your career are you most proud of helping close?
In my first year as an associate, my partner was approached by PAR Capital, a Boston PE fund, take over AIA, a listed company in the German media industry. We initiated several complicated private investment in PE transactions to gain control of the company, and launched a takeover offer to acquire the remaining shares from the outstanding shareholders.
A few months later, we advised the fund on its exit to the US special purpose acquisition company (SPAC) Global Eagle Acquisition Corp., a McDermott client. This was the first time a SPAC conducted its business combination (de-SPAC) with a German target. Since I studied European SPACs during my master's program in England, my former partner encouraged me to take the lead on this transaction. We successfully closed the transaction and, thanks to our efforts and a share-for-share transaction, we began advising Global Eagle on taking AIA private.
Having since joined McDermott and become a partner, I recently closed the final true-up claims with some of the minority shareholders. So this transaction accompanied me from the very beginning of my legal career until today.
What do you enjoy most about working in private equity?
The PE business in Germany is undergoing many changes at the moment, including a significant generation change among the PE funds. This means that many of the directors and partners I work with are not only the same age, but have a similar attitude and appetite to close deals.
Many of my clients are also active in the software and technology business, and I thereby get a deeper look into the tech products that we all use every day. I am fascinated by the profound knowledge of industry experts, the entrepreneurship of early-career technology leaders and the complex thinking behind their products. For example, within the span of 12 months, we advised a team at Investcorp on the acquisition and subsequent sale of leading German cybersecurity business Avira to US giant NortonLifeLock—companies whose products are household names.
What is your favorite app on your phone?
Definitely Strava, which is a social network for tracking cycling, running and other sports. I use it to track my endurance runs, and to create and navigate new routes along the single trails in the Alps and my local mountains, the Taunus. Running in the mountains is not only challenging but also makes me forget my daily work—at least for a few miles.