You are a dealmaker. We are unapologetically deal lawyers. Everything we do is designed to help you secure the best possible outcome in every transaction.
Our first priority is to manage and assess your risks and opportunities, all while looking for the most efficient way to get the deal done. We align our strategy and advice with your objectives to guide you through each step of the private equity lifecycle. With a business-focused team that thinks creatively, we anticipate the unknown and deliver actionable solutions, so you stay ahead of the curve from fund formation to exit. And while we'll always fight tirelessly for your interests, we also treat opposing counsel with respect because a deal done smoothly means more value for you.
For us, it's not just about achieving stellar outcomes; it's also about creating an experience that you actually enjoy. We build lasting relationships with clients, establishing a strong rapport built on mutual trust and honesty. Just ask our more than 200 repeat private equity clients.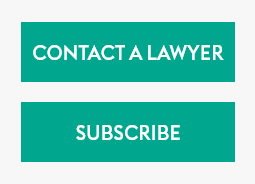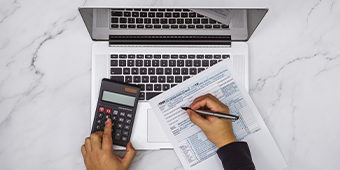 Represented Ardian Growth in its acquisition of a stake in Taxually, a cloud-native tax compliance software company.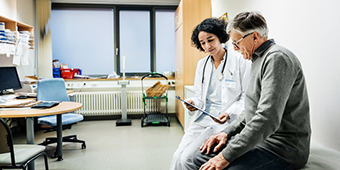 Represented OMERS Private Equity and Forefront Dermatology in an agreement with Partners Group to acquire an interest in Forefront Dermatology from OMERS Private Equity.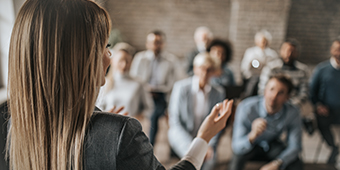 Represented H.I.G. Capital in the formation of H.I.G. Realty Partners IV, which closed with aggregate capital commitments of $838 million.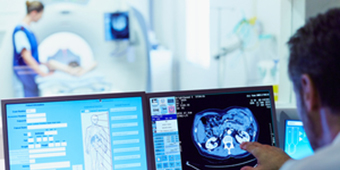 Represented Lindsay Goldberg in its formation of Doppler Veterinary Network, a newly formed veterinary care platform, and concurrent platform acquisitions.




listen 

Driving the Deal: Observations from Nashville Symposium on PPMs
Driving the Deal: Live at HPE Miami
Driving the Deal: Current State of Managed Care
Attend 
European Competition Webinar Series
November 2022 – March 2023
Our new European Competition webinar series will roll through the autumn and winter 2022-23. Our team will be spotlighting the key issues in European competition with the goal of preparing you and your business to face regulatory challenges, stay ahead of upcoming changes and anticipate what's coming down the road in 2023.
For our full webinar series, and to register for your preferred sessions, please see below.
2023 J.P. Morgan Healthcare Conference
January 10, 2023
Come together with key decision-makers, innovators and investors from across the healthcare, life sciences and private equity (PE) industries during the year's largest healthcare investment symposium.
HPE Miami 2023
March 8-9, 2023
Healthcare Private Equity (HPE) Miami is back on the beach and better than ever! Break out your sandals and get ready to join us in the Florida sunshine for two days of networking, connection and inspiring discussions at the luxurious Ritz-Carlton, Miami Beach.
With more than 175 dedicated private equity lawyers and specialists across 20+ global offices, no matter where you are—physically or in the evolution of your business—we're there with you. Yet deals are complex and require mastery of multiple disciplines. That's why cross-practice collaboration is an integral part of our unique model. You have direct access to all of our experienced lawyers in any area you need, from debt financing and restructuring to fund formation and more.
Meet the leaders of our private equity and related practice groups: