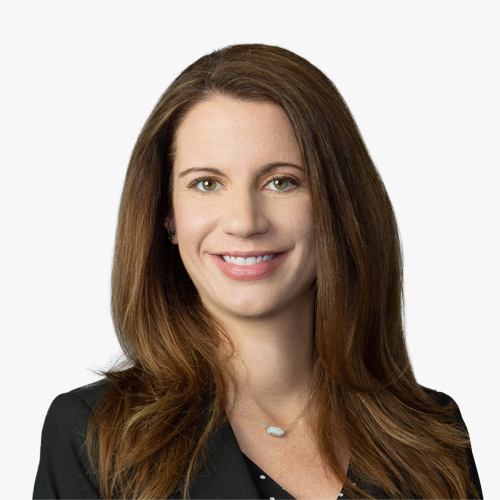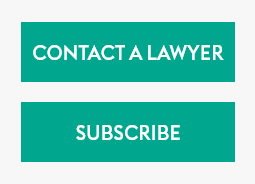 What is the most interesting transaction you've worked on recently?
I recently worked on a large private equity deal that involved a client's acquisition of an innovative healthcare company. The deal included a significant rollover and management members who were selling and/or rolling large equity stakes. Management was involved heavily in the negotiations, and the ownership structure created unique challenges. Several interesting healthcare regulatory issues also arose during due diligence, and we helped the client successfully resolve them with the target. Despite these hurdles, the parties managed to sign the deal on an expedited basis and proceed toward a successful closing.
What is the biggest challenge your clients are currently facing?
Private equity clients are operating in an extremely competitive environment, with an increased need to deploy capital, particularly given uncertainty regarding tax law changes that will go into effect after the end of this year.
What deal from your career are you most proud of helping close?
A few years ago, I helped a private equity client acquire a new platform based in a foreign jurisdiction with global operations. Over the past few years, I've assisted the client with several add-on acquisitions to help grow the portfolio company's business, helped manage US legal matters, and become close with the business and legal teams at the portfolio company and the client. Now I am working with the client on the upcoming sale of the portfolio company, and I am proud to have been part of helping this investment come full circle.
What do you enjoy most about working in private equity?
I enjoy working with smart, sophisticated clients, with each private equity deal presenting different opportunities and challenges.
What is your favorite app on your phone?
I like to use the Apple Books app to read a few pages of a good book wherever I am.