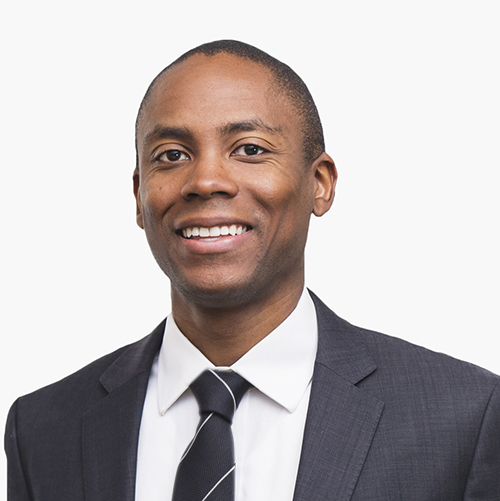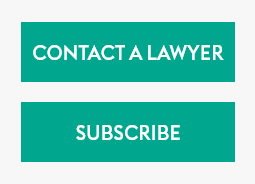 What is the most interesting transaction you've worked on recently?
We recently represented a sponsor in connection with its purchase of a company with significant assets in India. Navigating certain secured lending restrictions in India was challenging. I learned a lot about the Indian government and the public policy reasons for why there are so many banking restrictions in the country.
What is the biggest challenge your clients are currently facing?
We represent both sponsors and lenders in leveraged buyouts, but for our lender clients, the competition is fierce. There are too many institutions that are ready and willing to deploy capital, and not enough deals. As a result, we're seeing clients losing out on bids that two or three years ago would have been considered a lead horse offer.
What deal from your career are you most proud of helping close?
When I first started at McDermott as a junior associate, I was staffed on the Pabst Blue Ribbon refinancing. It was exciting working on a deal where the end product was something I was very familiar with. I learned a lot about the beer industry and the history of Pabst. I would later do many other beer transactions, but this was the first and most memorable.
What do you enjoy most about working in private equity?
I enjoy the opportunity to learn about businesses in all different spaces, from mid cap to large cap. I am fortunate to have a practice that spans multiple sectors, including healthcare, food and beverage, consumer products and technology. As a result, I've had the opportunity to learn about many different industries.
What is your favorite app on your phone?
The ESPN app. I need to stay connected with the latest in sports news. I live in Los Angeles, and as expected I'm a big Lakers and Dodgers fan, so being up to date on the latest in LA sports is a big part of my day.