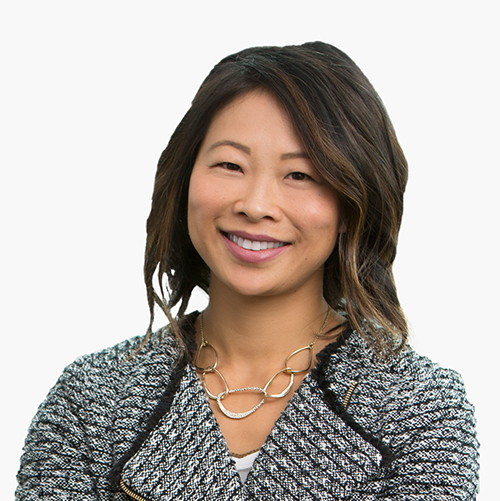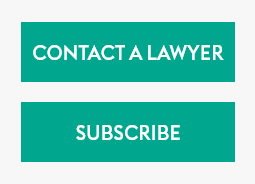 What is the most interesting transaction you've worked on recently?
Our client, a closely held investment firm, made an investment into a company that was formerly owned by an employee stock ownership plan. This particular client prides itself on being able to provide capital and resources to companies so they and their management team can shine. It was really heartening to work on this deal because the client understood well the need to align itself closely with the target and the target's management team in order to arrive at a transaction structure that would be the best outcome for all involved.
What is the biggest challenge your clients are currently facing?
My client base includes both private debt funds and private equity—borrower-side—clients. For my lender clients, definitely the competition to finance a deal right now is a challenge. There is so much credit available to borrowers, so it often comes down to personal relationships built over the years and reputation in the market place.
For my private equity clients, it's the competition for the asset in the first place. The availability of credit combined with potential tax changes in the next year or so have sustained a hot deal market, which I see continuing strong through the end of the year.
What deal from your career are you most proud of helping close?
I saw a client in the media and telecom space through not just one, but three separate in- and out-of-court restructurings in a span of about five years. One of the in-court restructurings was in connection with a merger with another company, so it was a carefully choreographed dance among the finance, restructuring and M&A teams.
Another restructuring, this time out-of-court, was in connection with the lenders that were at the time taking a controlling stake in the company. Needless to say, I got to know that company and the management team very well, and it was professionally satisfying to become a trusted advisor to them during some of their most challenging years as a company.
What do you enjoy most about working in private equity?
The variety of industries my clients focus on. It's fun to learn about and get into the details of so many companies operating in very different spaces.
What is your favorite hobby?
I love tennis. I wish I had more time to play, but between work and raising three children (ages 10, 7 and 2 1/2), for now I'll have to settle for mostly watching tennis. A recent highlight was having fifth row seats to see the women's final at the French Open a few years ago. Roland Garros is very cool to experience in person!